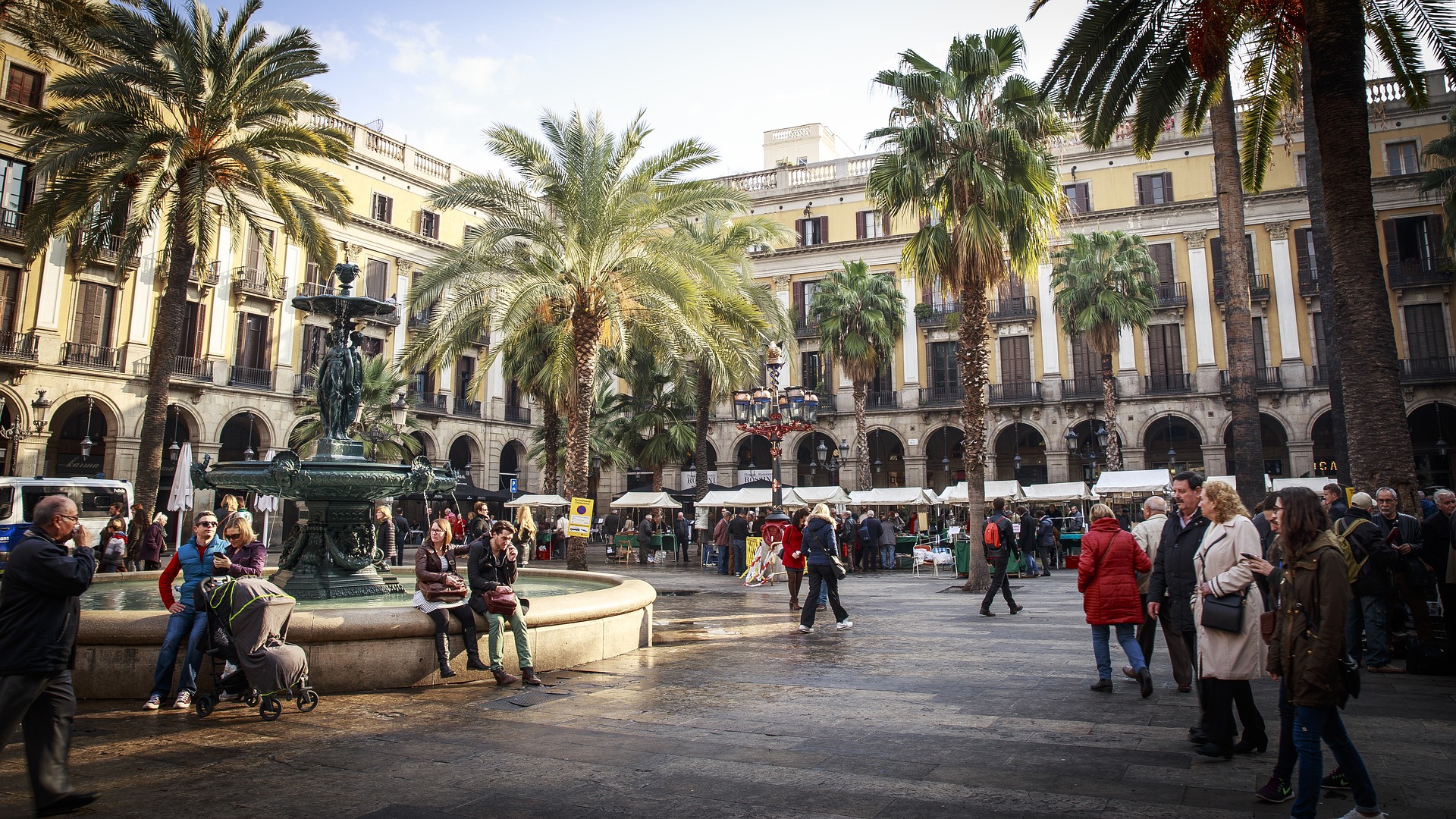 Insurance and Reinsurance Brokerage Company
Welcome!
Welcome!
Insurance and Reinsurance Brokerage Company
Welcome!
Insurance and Reinsurance Brokerage Company
Life Insurance
We protect our children, our family. Those, to whom the loss of our lives will cause great financial problems and will degrade their daily lives.
MORE INFORMATION
Health Insurance
Health insurance means that I can solve health problems immediately and with dignity.
VIEW MORE
Vehicles
The obligation from the state for the insurance of vehicles, concerns the civil liability for damages that will be caused to third parties from their circulation.
VIEW MORE
Property
Every asset on which our income and survival depends, or is necessary for us, but difficult to replace, is worth insuring.
VIEW MORE
E. Dimitriou - K. Louskas
Insurance Brokers General Partnershi
Insurance and Reinsurance Brokerage Company
Our relationship with the insurance market began in January 1999. Engaging in insurance brokerage is our exclusive profession, which we love and respect.
Since 2016 we have been operating under a corporate structure and since 2018 with the status of an Insurance Broker.
Our primary goal is to serve our clients, defend their interests and effectively manage any losses that arise.
From a wide range of insurance companies, we can find the most suitable insurance product for you, depending on your specific needs and financial capabilities.
We are guided to the most suitable insurance service for you through the insurance study that we will prepare on your behalf, which will reflect your priorities and specific needs, always after your approval and cooperation.